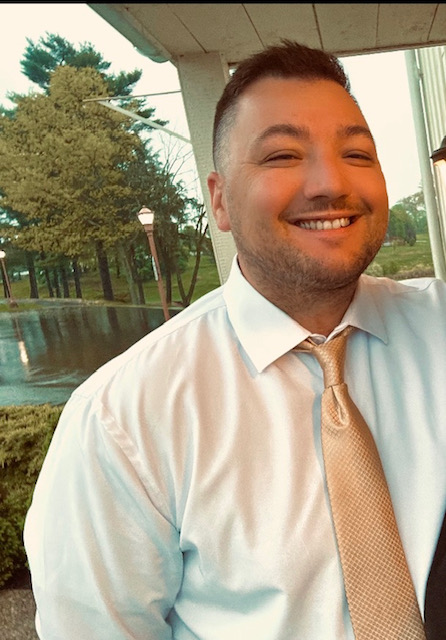 Bobby, a sensitive and compassionate man in his 70s, is just one of the many people with autism Matthew Hender has cared for in his decade
Read More »
Bancroft and Rider University partner to help employees move forward in their career in a variety of ways, including an Intro to Applied Behavior Analysis (ABA)
Read More »
Direct Support Professionals (DSPs) are caregivers who work with people with physical or intellectual/developmental disabilities, helping them with daily activities and supporting them in integrating into
Read More »
Generally, intellectual and developmental disabilities (I/DDs) include cognitive, physical, or a combination of impairments diagnosed before age 18. I/DD conditions can negatively impact many facets of development. I/DDs can affect many systems of the body, including the nervous system, sensory system, and metabolism.
Read More »
Autism is a developmental disability – a condition that affects the way a person thinks, learns, behaves and communicates. It's also a spectrum disorder – which means people with autism can experience life very differently from one person to the next. You may have heard the saying that "If you know one person with autism, you know one person with autism."
Read More »
As an organization that hires approximately 1,000 employees a year to keep up with our growing need for qualified Direct Support/Direct Care Professionals, we know firsthand the value of a great first impression. 
Read More »
Start your Bancroft journey
At Bancroft, you'll find a career where you're improving the lives of those we support, and you'll see how they're shaping your life too.