is more than just making an impact. It adds true meaning and purpose to your
The Bancroft School Welsh Campus
311 Walton Avenue Mount Laurel, NJ 08054
No event found!
Hear from Bancroft Team Members!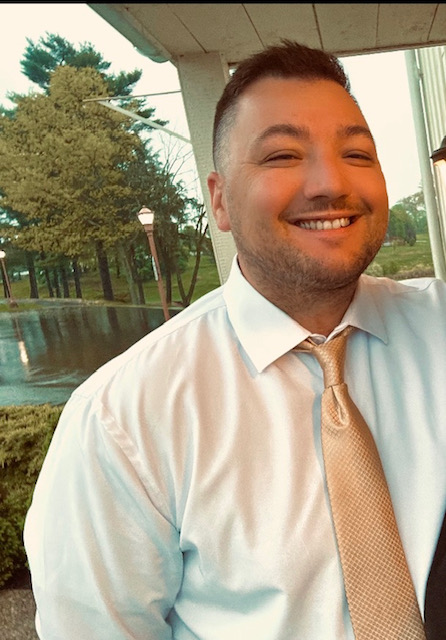 Bobby, a sensitive and compassionate man in his 70s, is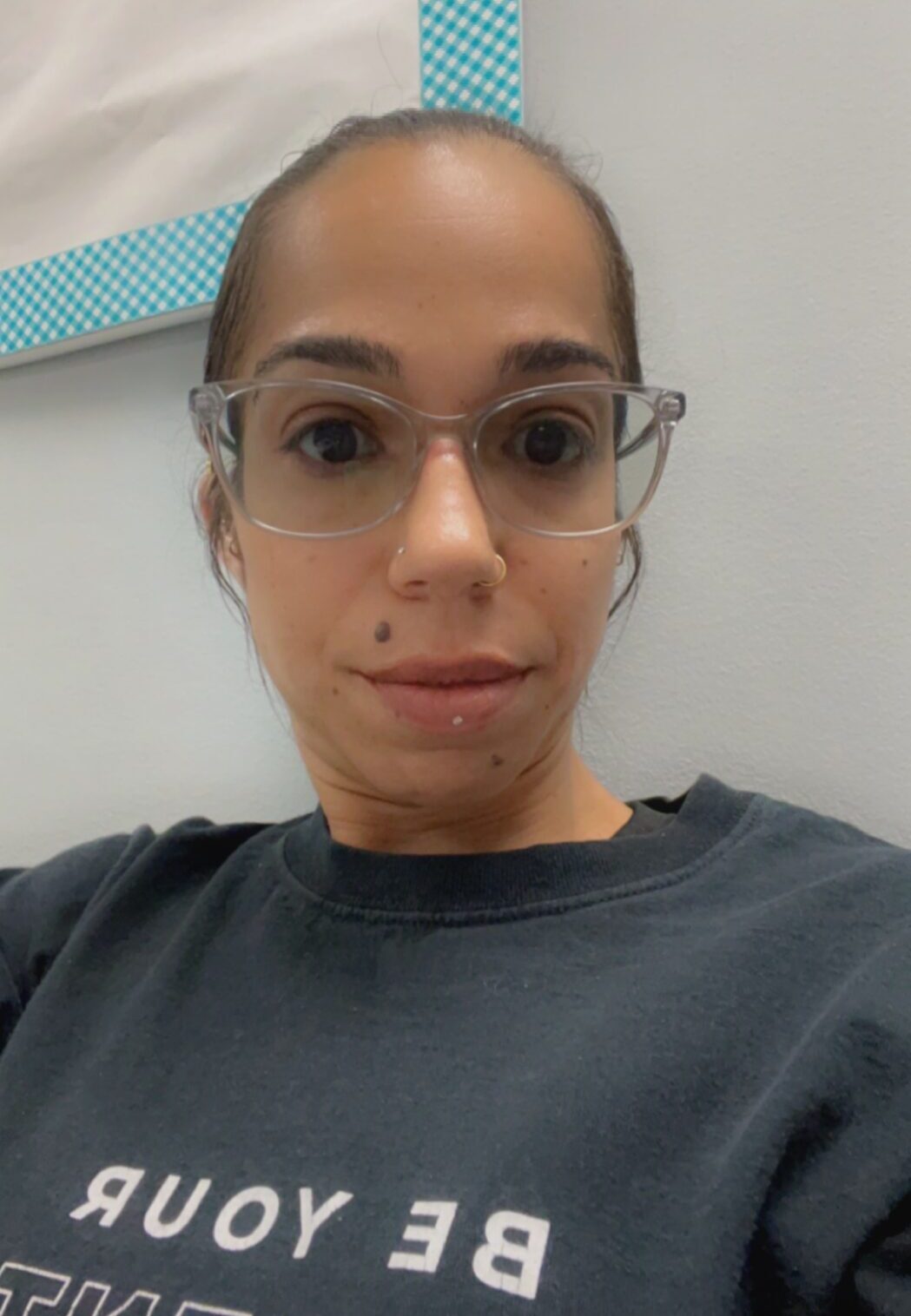 DSPs are at the heart of what we do. To
To celebrate our Direct Support Professional's we interviewed some of
Diversity is Our Superpower
Bancroft is committed to diversity, equity and inclusion. We invite everyone in our world to be their authentic selves and bring with them their true talents, personalities and perspectives. 
Direct Support Professionals (DSPs) are caregivers who work with people with physical or intellectual/developmental disabilities, helping them with daily activities and supporting them in integrating into the community and achieving greater levels of independence.  
But they're so much more than that.
Join our candidate community to stay in the know on upcoming opportunities and insights into Bancroft Careers #RealLifeRealPurpose
At Bancroft, we are 2,900 people devoted to making a difference in the lives of those we serve, support and treat. We are dedicated clinical professionals, teachers, behavior analysts, case managers, rehabilitation therapists, healthcare providers, psychologists, navigators, social workers and direct support professionals who work with heart, respect and collaboration.
We are communicators, listeners, problem solvers, partners and collaborators.
from Bancroft team members
After leaving her job as a mail carrier, Nakeyah Taylor started her career at Bancroft as a Direct Support Professional on Maurice Evan's team. Maurice helped Nakeyah reach her goal of becoming a manager within her first year at Bancroft, and now they're not only great partners but even closer friends!