Take your career to the next level.
Education Benefits at Bancroft
"I was an accountant for two years and the corporate culture wasn't right for me. I took advantage of the free Masters in Applied Behavior Analysis through Rider University, and am really building a career here."
"I started as a Direct Support Professional in the Lindens program. The leadership academy has been extremely relatable and beneficial in many, if not all aspects of my current role."
"I used to be a mail carrier. When I came to Bancroft, I found purpose and a supportive team. I started as a Direct Support Professional and was promoted to Program Manager within a year. There are so many opportunities to grow!"
"I can't repay the Rider University Master's program enough for how much I learned from it. The professors were so helpful and overall it was very beneficial. I continue to use my degree every day in my role at Bancroft."
After 6 months of full-time employment, you'll be eligible for tuition reimbursement up to $5,250 each year for industry-related courses such as, but not limited to:

Psychology

Applied Behavior Analysis

Human Services

Social Work

Special Education 

Health Sciences 

Business Administration (or related degree)
for Manager positions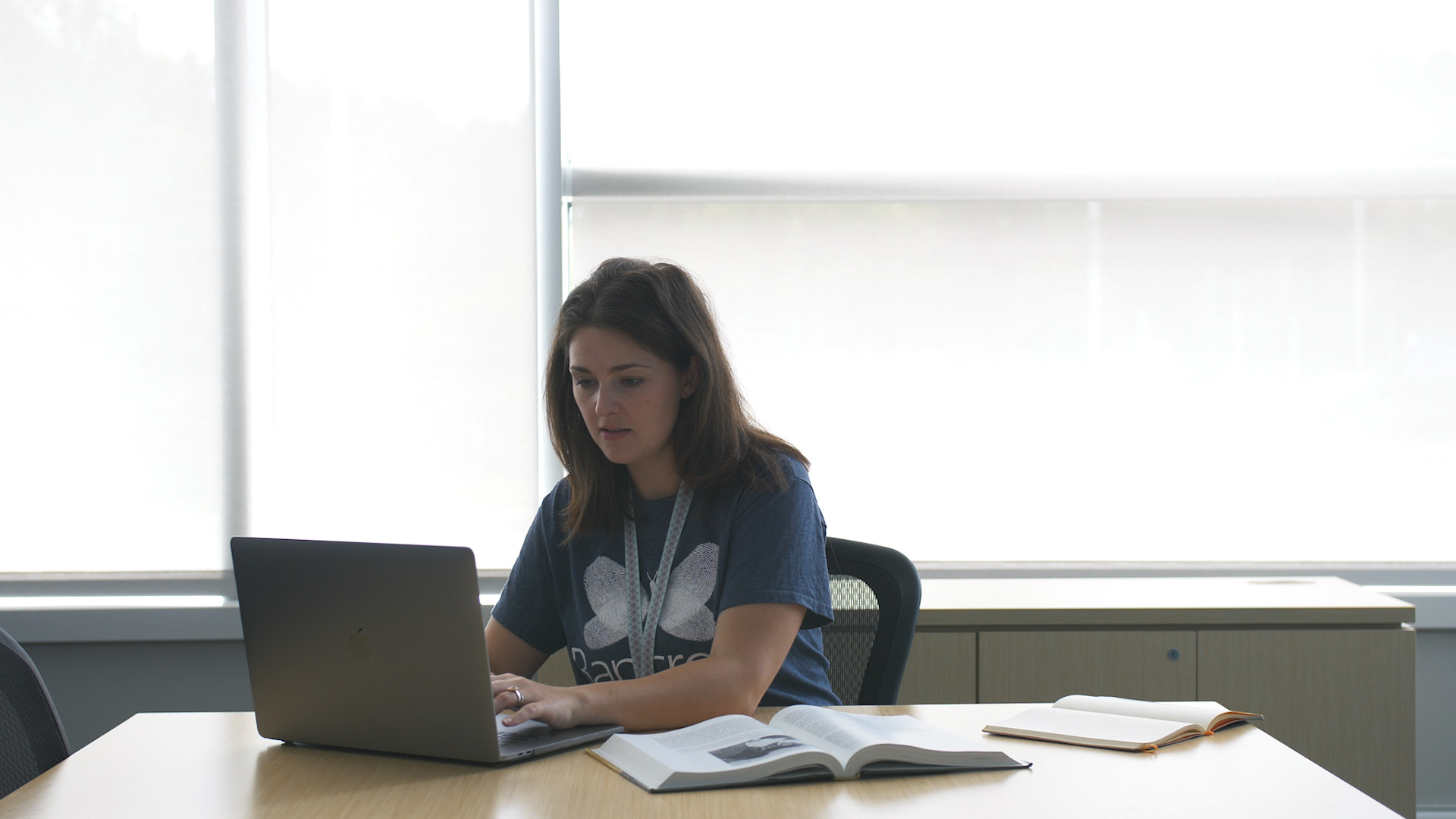 For employees working in our most behaviorally acute programs, we offer a unique benefit. 
After one year of full-time employment in eligible programs, Bancroft will reimburse up to $5,000 ($20,000 over 4 years) for qualified college expenses completed in the prior 5. 
Eligible Programs: Lindens, Lakeside, Children's Campus or Children's Community and Gloucester
Bancroft is proud of its partnership with Rider University which allows our employees to access some of the best opportunities for continued and graduate studies in related fields of study.
All Bancroft employees benefit from career development at all stages of their journey with us. Whether they are a new hire, interested in switching career paths, working with a different population, or looking to grow as a leader in our organization, we have opportunities to help each person achieve their goals.
At Bancroft, it's critical that our leaders are set up for success. Strong leadership skills ultimately impact our teams and the individuals we support. 
Leadership Academy is a community of learners from across the organization bringing together their unique perspectives in order to learn from one another. The Academy is dedicated to creating a safe space where you can take a dive deep into the areas in your role that require work!
The program equips you with skills to become the best leader of any position you hold in your life. We commit to developing future leaders and pushing current leaders to their maximum potential.
Our mission is to help you grow personally and professionally, allowing you to truly make a lasting impact on those we support and form bonds that will last a lifetime. We are honored to support our team, creating an environment where the members of the team support each other. 
Hear from Bancroft Team Members!
I started at Bancroft in August 2018 and have been
After leaving her job as a mail carrier, Nakeyah Taylor
Uncertainty and anxiety surrounding employment and job security is very