What to expect during your interview and onboarding at Bancroft
Deciding to take that jump into a new career path is exciting, but we know sometimes it can be nerve-wracking. To help you better prepare for a career at Bancroft, we put together a helpful guide illustrating what most candidates experience in the interview process and the early stages of onboarding.
Applying and interviewing for a job at Bancroft
You got the job! What's next? To help you prepare for your first day at Bancroft, we put together a helpful guide below illustrating the onboarding process and what to expect after you've signed your offer letter.
We encourage our employees to take note of their Human Resources Business Partner (HRBP), a special advocate assigned to help you with any questions you have about your job and benefits. 
You can grow your career at Bancroft through leadership development, tuition reimbursement, and training opportunities. 
Hear from Bancroft Team Members!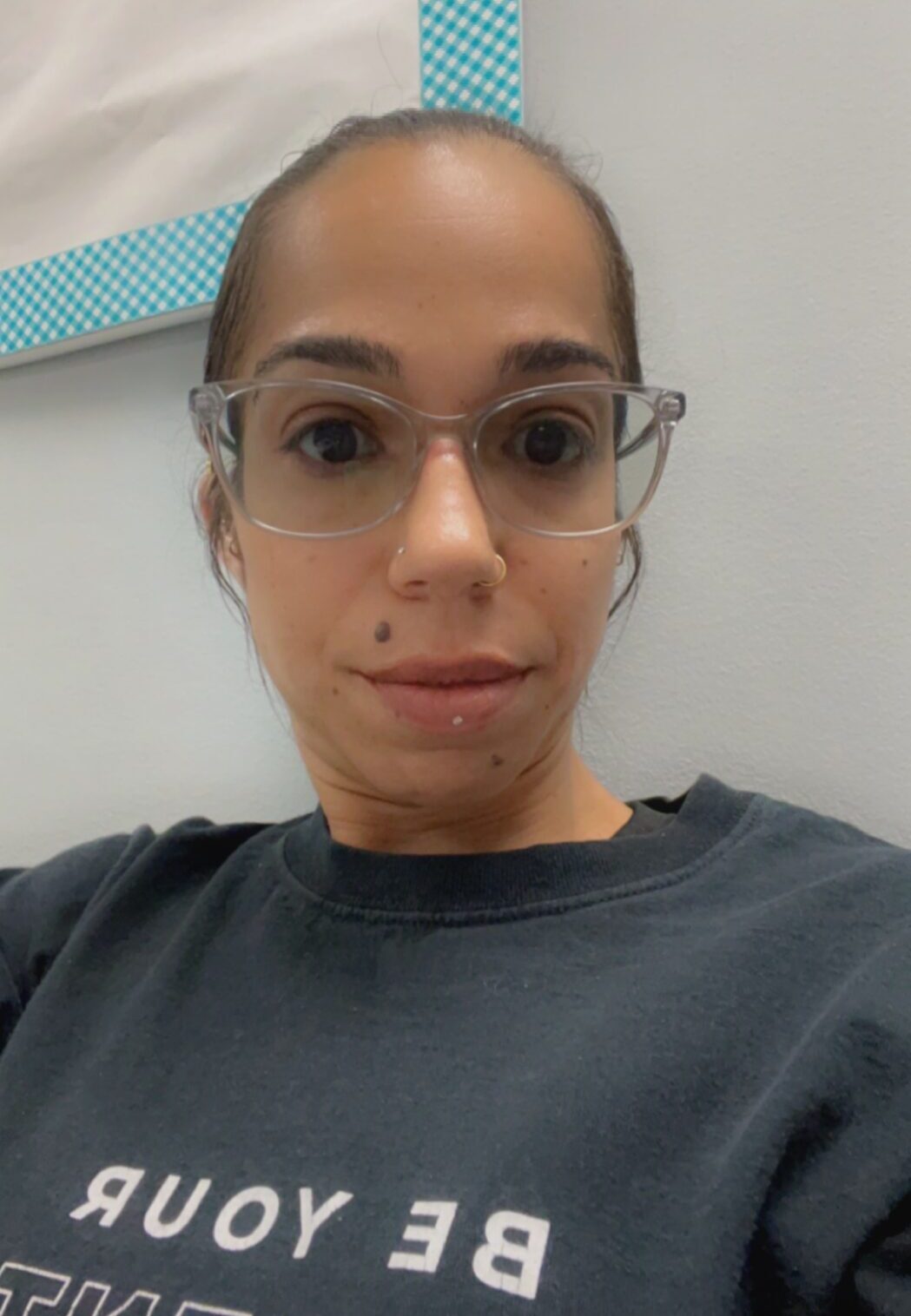 DSPs are at the heart of what we do. To
To celebrate our Direct Support Professional's we interviewed some of
To celebrate Direct Support Professional week, we asked a Bancroft