Explore DSP Jobs by Location:
Direct Support Professionals (DSPs) are caregivers who work with people with physical or intellectual/developmental disabilities, helping them with daily activities and supporting them in integrating into the community and achieving greater levels of independence.  
But they're so much more than that.
At Bancroft our 2,000 DSPs are the heart of what we do.
DSP's carry a variety of titles: Program Associate, Job Coach, Group Room Supervisor, Activities Specialist (and so many others). No matter what we call them, their work is the same: To help the people they support live full and happy lives; to empower them to live their best lives.
A day in the life of a DSP
Assisting clients with daily personal tasks, including bathing and dressing
Completing housekeeping tasks such as vacuuming, washing dishes and tidying
Helping plan client appointments and organize a schedule
Organizing with transportation arrangements to appointments 
Shopping for groceries and preparing meals that meet specific client dietary needs
Encouraging client engagement in social networks and communities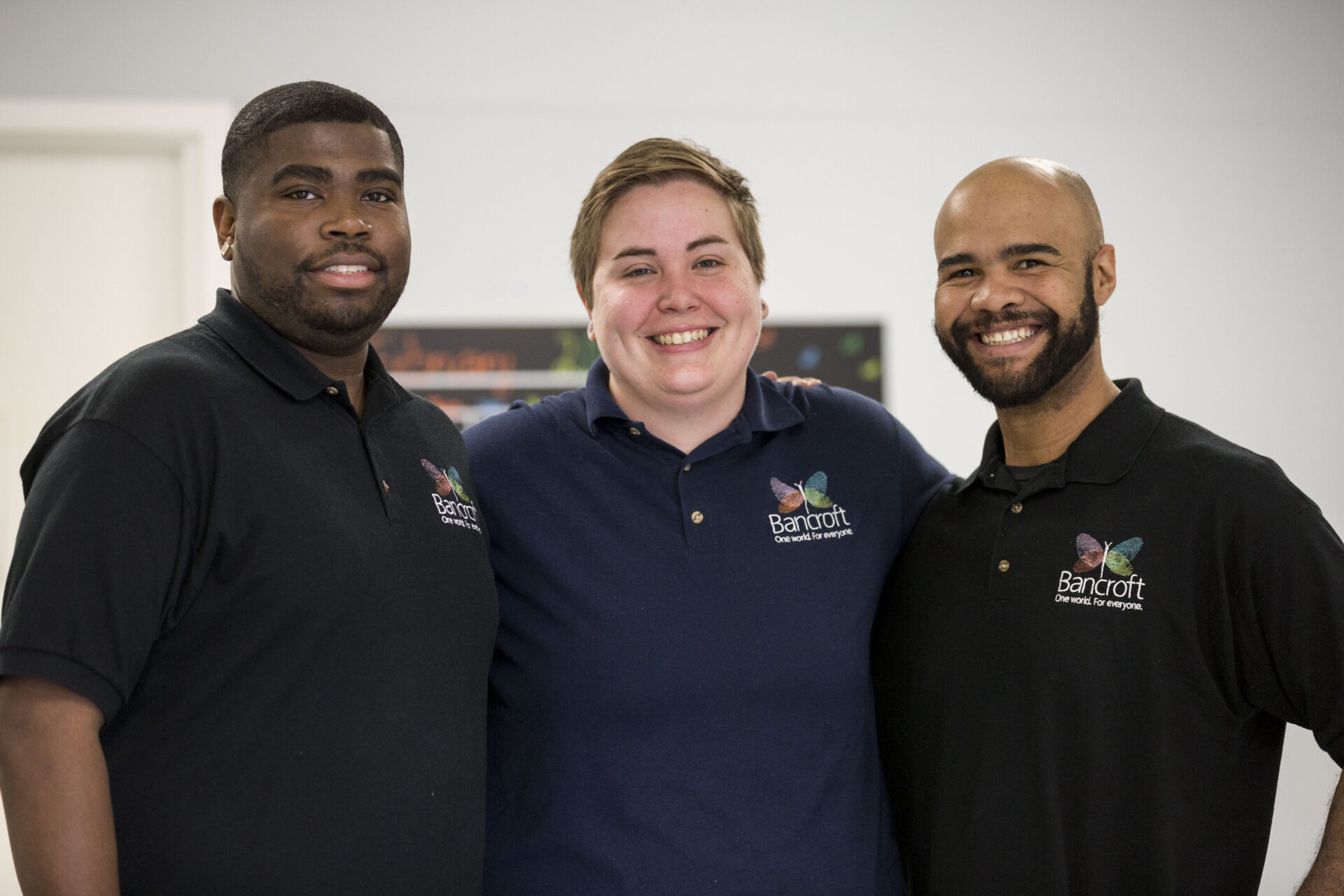 Behavior Technicians
Autism Aid
Autism Clinician
Companions and Caregivers
Direct Support Professionals
Home Health Aids
Nurse Aids
Nursing home experience
Teachers Aids
Paraprofessionals 
One-to-One Aids
Taking care of a sick or disabled family member


No Experience Required – Your Life Experience is what we're looking for
Qualities that make a great DSP
Desire to Help Others Reach Their Goals
Patient
Committed and Dependable
Supportive and Encouraging
Compassionate
Attentive
Good Communicator
Honest and Trustworthy
No Experience Required - Your Life Experience is what we're looking for
For many of our openings, no experience in the human services field is required. We look for your passions and unique qualities that will help those we support live their best lives.
And while many of our positions don't require specific experience, we sure do provide it. We offer extensive training, learning opportunities and tuition reimbursement. We want to help you grow your career in a way that is uniquely you while you make an impact on the lives of those we support. 
Join our candidate community to stay in the know on upcoming opportunities and insights into Bancroft Careers #RealLifeRealPurpose
Working as a DSP you can grow emotionally in a rewarding job, gain valuable experience in the healthcare field, and benefit from career development at all stages of your journey!  
Tuition Reimbursement
Up to $20,000 Tuition Loan Repayment
Free Masters in ABA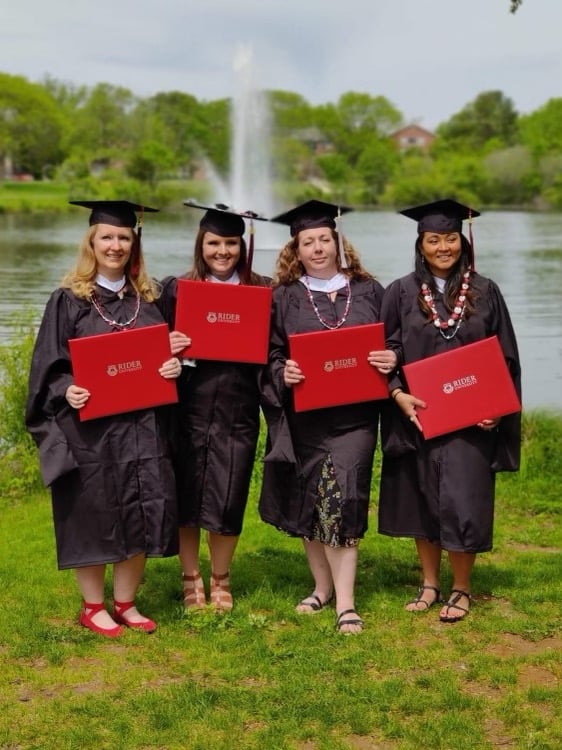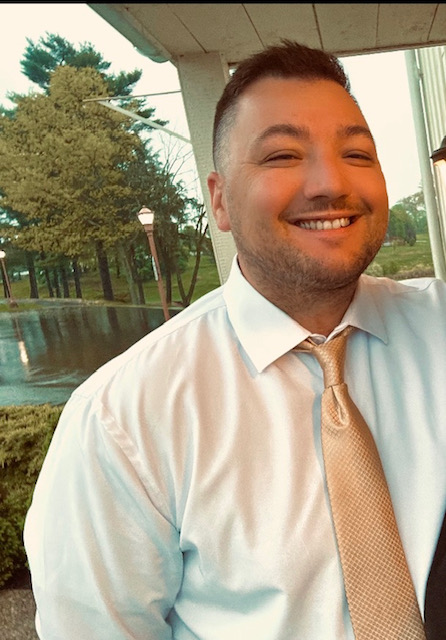 Bobby, a sensitive and compassionate man in his 70s, is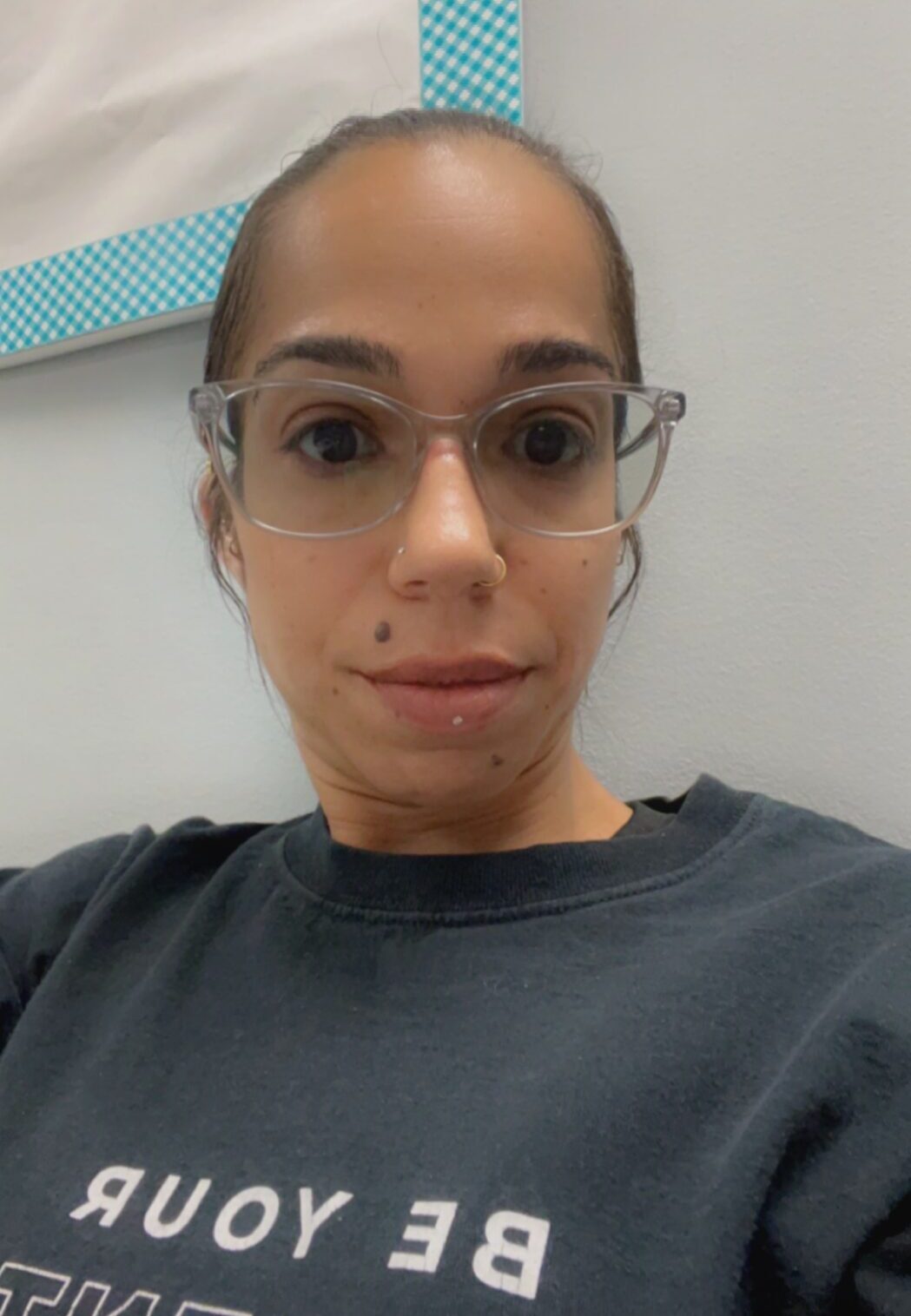 DSPs are at the heart of what we do. To
Direct Support Professionals (DSPs) are caregivers who work with people